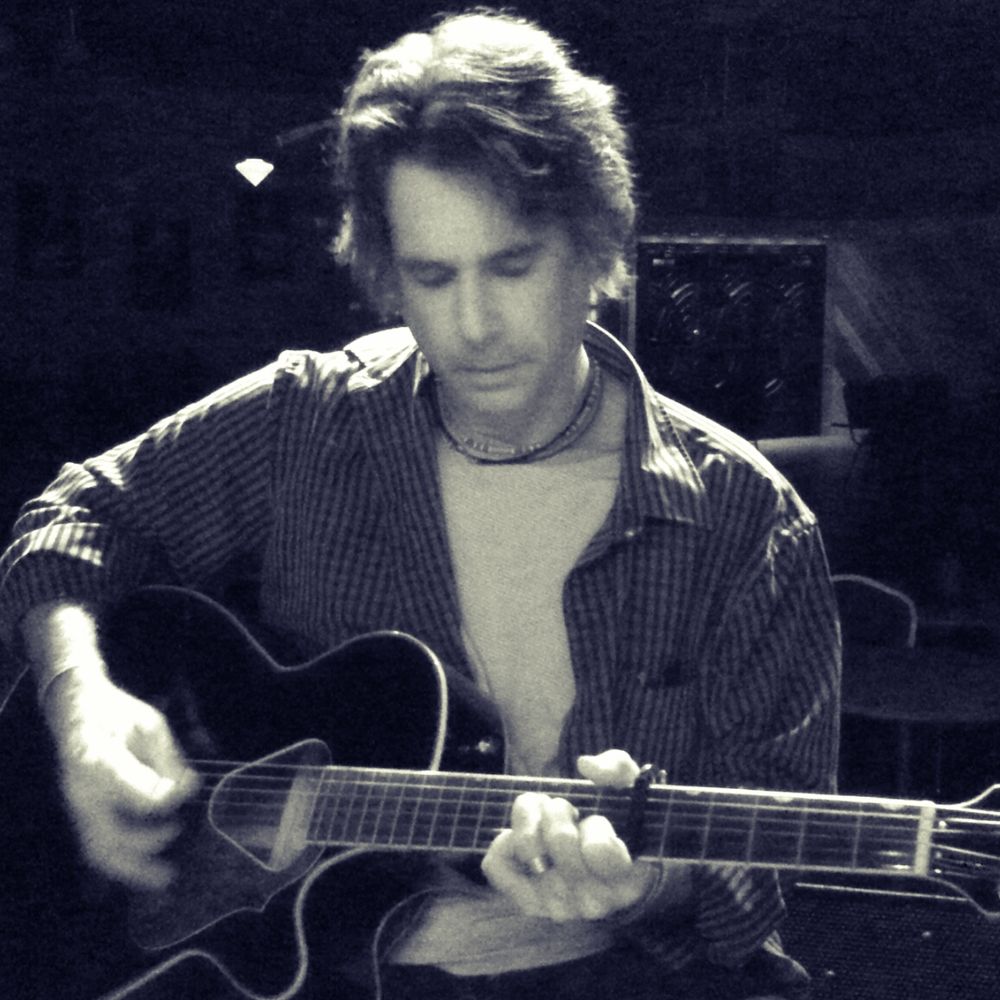 Kenn Morr
Singer/Songwriter
Kenn Morr's songs have an elemental quality—water, earth, relationships, seasons, time, change, loss—like the great songwriters who inspired him early on:  Dylan, Simon, Van Morrison, Graham Nash, and especially Gordon Lightfoot. He understands that when trouble comes, the trade winds bring an upside, and there's always the redemptive power of music. "Tomorrow will be soon, so dance beneath the moon and may the morning light come set you free"  he sings on Morning Light, one of ten new songs on "Open Field," his eleventh album.
Devouring his heroes' songs on his older siblings' vinyl while pursuing a school boy career as an ace pitcher on the mounds of Long Island, he found other inspirations on his own, including John Dawson of New Riders of the Purple Sage and Toy Caldwell of the Marshall Tucker band. Rex Fowler of Aztec Two-Step became his friend and supporter. Kenn's college baseball scholarship didn't work out, but he turned—appropriately--to Communications, a field for which he is well-suited. He's got a radio announcer's rich baritone and the kind of charisma that spellbinds audiences of all sizes, from an intimate coffeehouse to the stages of venues as demanding as the famed Bitter End in New York City or the International Festival of Arts and Ideas on the New Haven Green. He's paid dues of every kind, played gigs of every stripe, including sharing the stage with artists like John Sebastian, Al Kooper, Eric Burdon, and John Wesley Harding. 
Kenn tends to let the Universe bring him what he needs. (After all, a chance subway encounter brought his supportive wife and two young sons, his motivation in all that he does.) He left Long Island and found in Connecticut a home, new friends, and—eventually--the band that brings his music to life. The core of that band has been together for twelve years, long enough to gel personally and musically, as it demonstrates on "Open Field," its strongest work yet, a veritable tapestry of textures and feels. The songs resonate with listeners because they come directly from the life Kenn Morr observes around him; they're very much lived songs.
A masterful writer and soulful singer at the peak of his creative powers--as a listen to his latest Sandy Brook Studios recording, "Open Field," quickly attests--Kenn is the real deal. With airplay across the country and in Europe (where his popularity continues to grow), Kenn Morr's star is on the rise.  
Tido Holtkamp is a versatile and dynamic musician with professional experience in jazz, latin, R&B, classic rock, and American roots music. He brings a creative, original, and soulful approach to the bandstand, and has built a reputation as a musical drummer. Tido plays regularly with The Kenn Morr Band, the Ricky Alfonso Group, the Chris Casey Trio, the Charlie Holland Jazz All-stars and the Village Jammers. In addition, he leads his own groups Caravan and Swing Station Jazz and also freelances regularly with a wide variety of musicians. He is also a member of the St. Paul & St. James Jazz Collective, which plays a weekly jazz service combining jazz, gospel, New Orleans, and R&B styles with traditional religious music.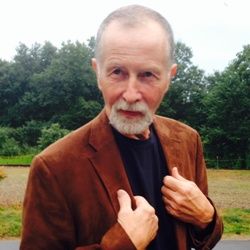 Tom Hagymasi
Multi-Instrumentalist/vocals
Violin, Mandolin, Bouzouki, Accordion, Dulcimer, Mandola,  African Thumb Piano
Recently we played at Kenny's Castaways down in Greenwich Village. I recalled that the last time I had played in the Village was New Year's Eve, 1968 at the Gaslight. I got to thinking about how many bands, how many places, how many thousands of gigs had transpired over the course of those years. It was the Golden Nectar jug band back then. We recorded an album at Mercury Studios in NYC and were booked for the Newport Folk Festival but the album wasn't released, the festival was cancelled and the band fell apart. Since then I've done western swing, folk, bluegrass, jazz standards, commercial country and studio sessions for people like Gary Burr, Phil Rosenthal, Doug Kupper, Ron Zabrocki and others whose names I've forgotten. I've performed at folk venues like Falcon Ridge (NY), Passim's in Cambridge, the Roaring Brook Concert Series (CT), the Iron Horse (MA) and the Hickory Fest in Pennsylvania; bluegrass festivals like Greyfox (NY), Thomas Point (ME), Podunk (CT), the Joe Val Festival (MA) and the Country Gentlemen's Festival (RI); shows at the Ives Center (CT), the Durham Fair (CT), Theatre by the Sea (NH) and with the Hartford Ballet. I'm on the rosters of the Connecticut Commission on Culture and Tourism and New England Sates Touring Program and, as such, have played town greens and downtown plazas all over New England. And now I can add that I play with the Kenn Morr Band.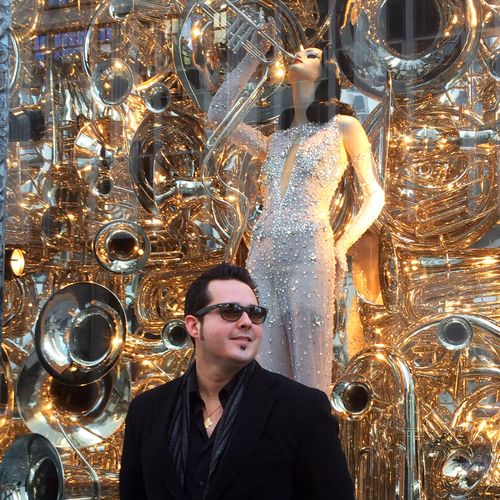 Patrick Ryan
Bass, Vocals
Pat Ryan grew up in Connecticut thinking he was going to be a Tennis Star.  At the age of 14 his tennis racquet turned into a bass guitar making a racket.  He followed his path onto the grounds of Mass Ave. and Boylston aka: Berklee College of Music.  Graduating from Berklee in 2007, Pat quickly joined the team at National Guitar Workshop.  Since then Pat Ryan has opened two influential and award winning music theaters, the most recent being Bridge Street Live in Collinsville, CT where he resides as Entertainment Director.

Having been fortunate enough to stay in the field of music, Pat has found plenty of time to keep up with his instruments.  Yes, he also plays guitar, piano, upright.  Pat Ryan has performed at many venues in his career including CBGB's, The Bitter End, Kenny's Castaways, The Underground Lounge, Bridge Street Live, Black Eyed Sally's, Infinity Hall, Lucky Dog Music Hall, Harpers Ferry, The Outer Space, and many more.  

Some people call Pat "Magic Pat".   He loves to travel, and his favorite cities are New York, Amsterdam, and Austin.  He is a vital member in the Connecticut music scene and just ask around, people hold him in high regard.  He's great at what he does.  He also has a passion for Standup Comedy, and a hidden desire to hit the stage as a comic later down his road.


Kenn and Tom Hagymasi perform KMB catalog as an acoustic duet in this wonderful, cozy venue.
Looking forward to our return to Guilford. This is a wonderful concert series and we have been fortunate to perform there many times. This performance will feature Danny Reilert sitting in on bass and harmony vocals with us. Always a treat!